Lunch Truck Menu + Delivery Routes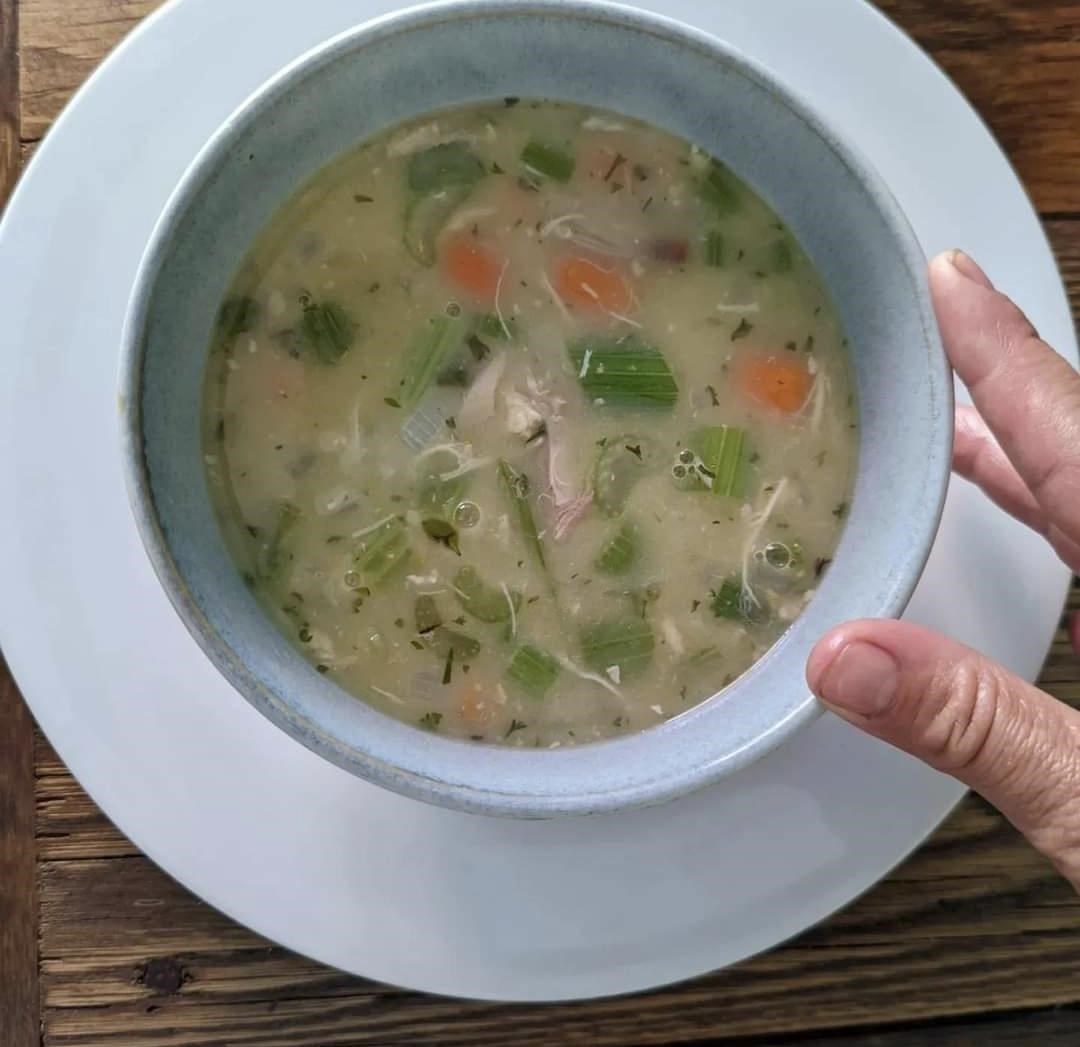 Be happy at work and not hungry! We deliver fresh made sandwiches, salads, soups and desserts, to your home or office. No service or delivery fees! Routes are below. Questions about joining a route? Give us a shout!
Summer Update
Hello everyone!
We wanted to share an update regarding our lunch delivery service. As you all know, we pause our lunch service during the summer months to shift gears for Mobile Wood Fired Oven season. Due to some early season bookings, we will sadly be wrapping up early this year. This past Friday, April 21, 2023 marks the end of our lunch service until early November. We apologize for the late (unexpected notice) .
We are forever grateful that you continue to support our small business through the seasons.
We hope to see you this summer! You can find us serving Wood Fired Pizza at Isham farms in Williston, every Tuesday (June through September) from 430-730.
If you have catering needs, private luncheons or would like to have the hire the Wood Fired Oven for an office or home party please reach out to us! We leave room for last-minute bookings and would love to partner with you.
Wishing you all a wonderful Healthy Summer
Current Tues + Thurs Clients
Berlin City, Rice Lumber, Champlain ortho, Barrett Tree Service, Jackman Fuels (Vergennes), Shear Cuts (Vergennes), PTO360 (Shelburne), Superior Autobody, Next Generation Auto, New England Federal Credit Union: Credit Union in Vermont, Parker Lord Microstrain, JavaTraders of Vt, Morway Moving Company, Paragon Design, South Wind, Coop Vt, New England Air, GW Savage, Flooring of America, Flexaseal, Paw Prints, UVM Medical, Best tile, Aviatron, Fly Heritage, Gordons, Home Deliveries in Shelburne, South Burlington + Vergennes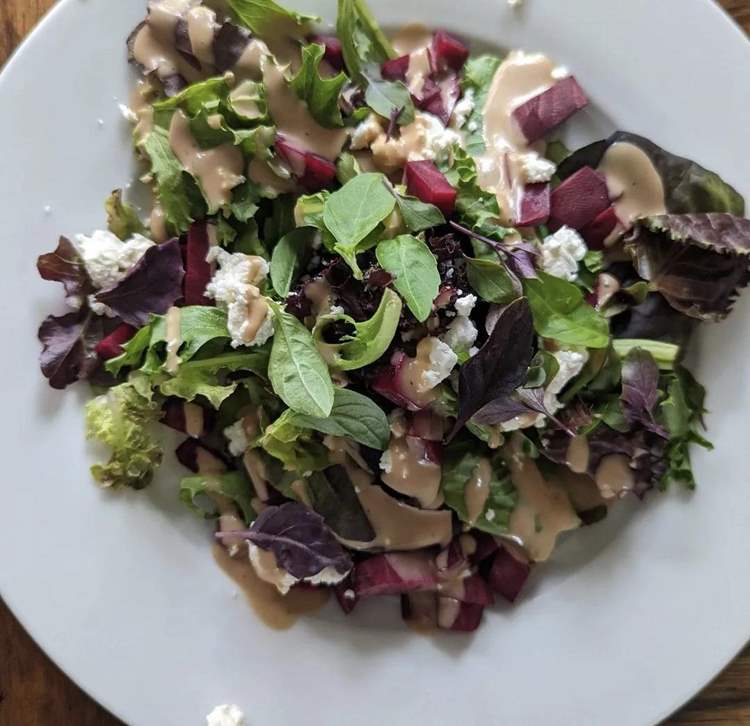 Current Wed + Friday Clients
The Automaster, Mendys Clothing, Portland Glass, PT360, Paragon Design, North Country Bank, Rice Lumber, Goss Cars, Almartin Volvo, Shear+ Audi + Acura, Heritage, Instrumart, Nissan, VIP, Heather Angalo- CPA, Jackman Fuel, PTO 360 Shelburne, Mathew Taylor Design, Next Generation Auto, Christmas Tree Loft, Home Deliveries in Shelburne, South Burlington + Vergennes